We may be a bit biased but we have the best job in the world as Banff wedding planners! I mean just look at these beautiful couples and their faces filled with love, joy, and so much happiness - it's what inspires us! Love is such a beautiful and powerful force; we believe in true love, soul mates and happily ever after and we wanted to celebrate that today!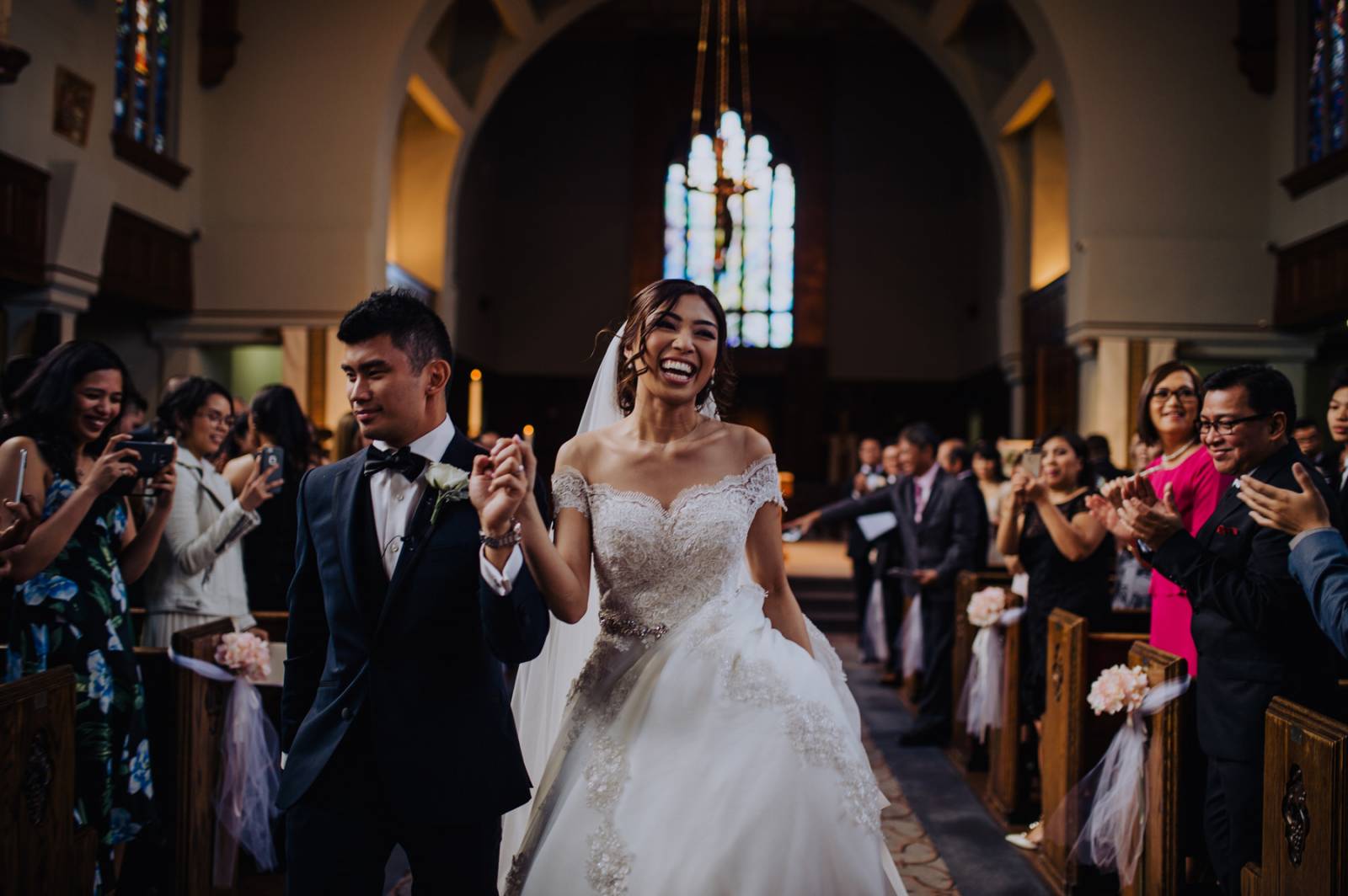 "The best love is the kind that awakens the soul; that makes us reach for more, that plants the fire in our hearts and brings peace to our minds. That's what I hope to give you forever." -- The Notebook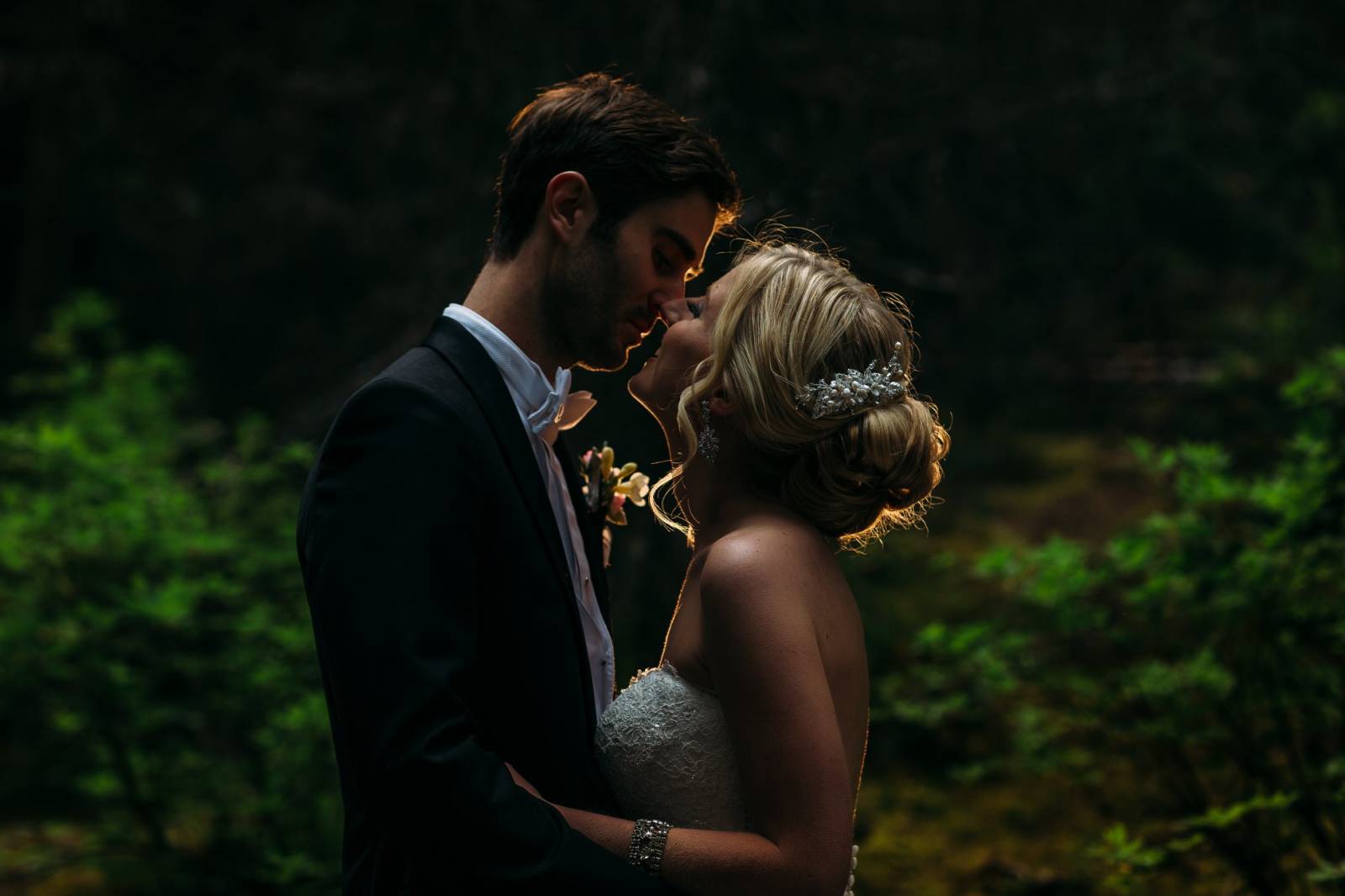 "The best and most beautiful things in this world cannot be seen or even heard, but must be felt with the heart." -- Helen Keller
"Being deeply loved by someone gives you strength, while loving someone deeply gives you courage." -- Lao-Tzu
"Thinking of you keeps me awake. Dreaming of you keeps me asleep. Being with you keeps me alive." -- (Unknown)
We are a team of local professionals who live and play in the Canadian Rockies, and are passionate about wedding planning! There is nothing more exciting than seeing happy couples start their journey by getting married in the beautiful Canadian Rocky Mountains. Whether you're planning an intimate wedding or elaborate affair, we can help bring it to life and take care of all of the details for you!
A special thanks to the photographers for capturing these amazing portraits: 1. Michael Chan Photography 2.Geoff Wilkings Photography 3. The Mou Studio 4. Carey Nash Photography 5.Geoff Wilkings Photography
If you want to know more about Mountainscape and how we can help take the stress out of your wedding, be sure to GET IN TOUCH TODAY.