Classic beauty, elegance, and romance defines this gorgeous Fairmont Banff Springs wedding perfectly. We are so excited to share these photos from Geoff Wilkings Photography and the beauty of this incredible wedding and a glimpse of some of the special moments with you today!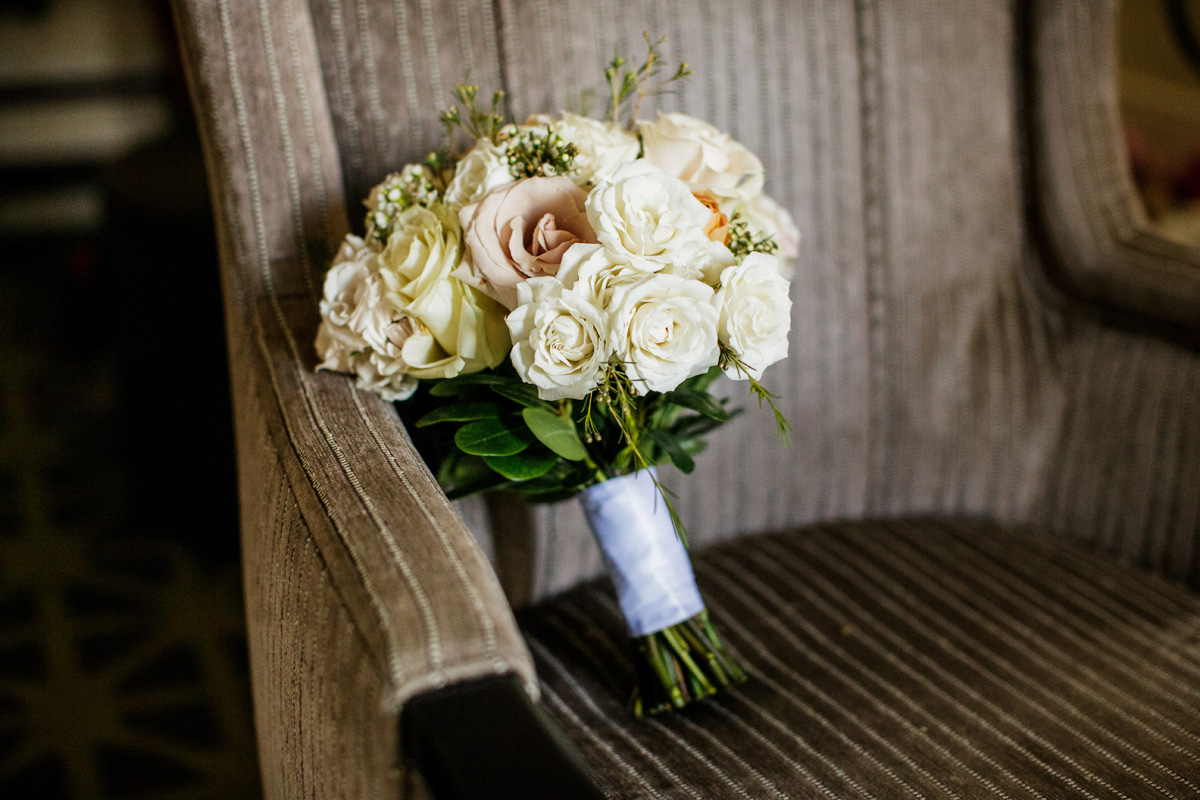 We helped our beautiful bride design all of the gorgeous flowers and bouquets for the wedding and helped execute her elegant vision for the most romantic wedding. We loved how this bouquet turned out, it has a classic shape but the soft tone of the roses and touches of greenery gave it the modern and romantic look our bride needed.
There's nothing quite as beautiful as a ceremony on the balcony at the Fairmont Banff Springs overlooking the vast peaks upon peaks of rocky mountains. This moment was straight out of a postcard but also incredibly special.
Isn't this cake incredible! KAKE by Darci once again outdid herself, tying in the beautiful lace of our bride's wedding gown into the cake and adding on the most beautiful roses that matched her bouquet. It was a stunning piece of art and equally as delicious!
Wedding Details:
Venue: Fairmont Banff Springs, Photographer: Geoff Wilkings Photography, Cake: KAKE by Darci, Flowers: Mountainscape Weddings, Decor: Mountainscape Weddings & Special Event Rentals
If you want to know more about Mountainscape Weddings and how we can help take the stress out of your wedding, be sure to GET IN TOUCH TODAY.